Best hamburger in Bordeaux
Hello everybody and welcome again on my blog.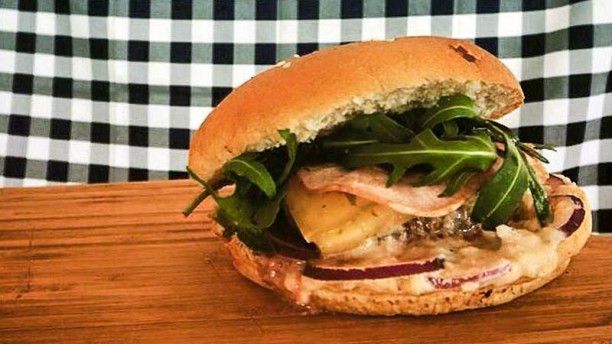 Today we will talk about : which is the best hamburger of Bordeaux ?
Here there is the list :
Vacher Burger – 3 sites in Bordeaux
http://www.vacherburger.com
Rating 4/5
Different hamburgers with excellent and original french meat. Little bit overpriced but this can justify the quality. We have tried the "le marcel beuf" and it was tasty and crispy. Inside these shops – mean age is 25 years – be ready to feel young again. Definitely one of the best hamburger of Bordeaux
Upper burger
http://www.upperburger.com

Rating 4/5
Whenever we would like to have a decent burger we normally end up at upper burger.  They are very kind and prices are decent. The most famous upper burger (they delivery also through UBER service) is located in the centre of Bordeaux. Definitely the right choice for  good hamburger.
best hamburger bordeaux
Edmond burger
http://www.edmondburger.com

Rating 4/5
Fast, reliable service. Also with deliveroo.fr – excellent , tasty burger. The classic menu is based on french fries, burger and soda (only for 13 euro)! We definitely like this place – 2 sites in Bordeaux – the best is in cours pasteur one – Reserve your seat !