The best Italian restaurant in Bordeaux
We believe the best Italian restaurant in Bordeaux is Chez Bartolo, 15 Rue des Faussets, in Bordeaux. No matter if you already have eaten, or if you are vegan… when you're there appetite will come in few seconds. Excellent food: mozzarella di bufala, Insalata di mare, Pizza margherita, Pizza Regina, Pasta Taglionili con pesce spada, ai frutti di mare 🙂

Chez Bartolo is definitely the best Italian restaurant in Bordeaux.  We have no doubts. Welcoming people, friendly waiters and especially the atmosphere is great. It's just 50 meters from Saint Pierre, where the MOVIDA of Bordeaux is. You cannot miss to have a SPRITZ before the dinner – nice aperitif served with Olive. Why not also a campari!?
Yes, Chez Bartolo – Osteria Bartolo in Bordeaux is also the best Italian Restaurant because of their Pizza ! 🙂 We recommend to eat following pizzas: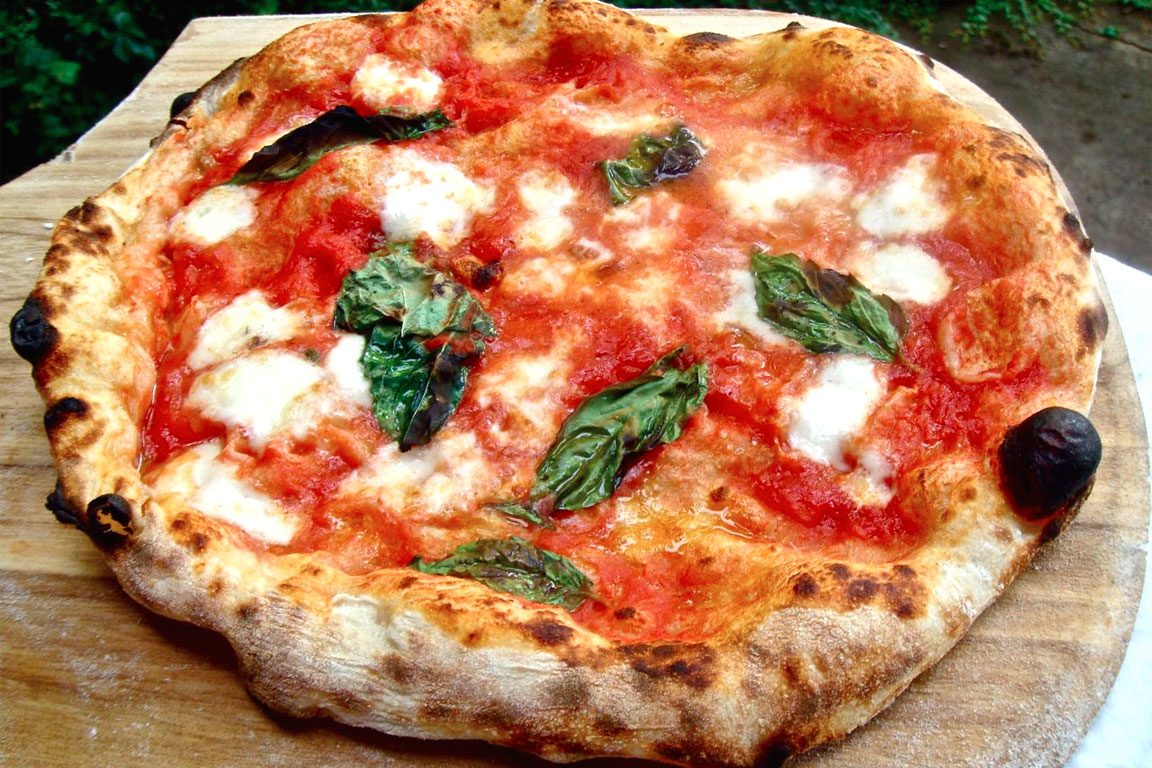 Pizza margherita of course ! 🙂 but also Pizza with mozzarella di Bufala and with mushrooms!
A must have in this restaurant. Check the last "suggestions" or recommendations from the Chef : Bartolo . Have a look inside, it's definitely the best we could recommend in Bordeaux.
Book now your table. It's gonna be very crowdy inside.